UV Water Filter UV Sterilisator Ultraviolet water machine
De dodelijke effecten van UV tegen micro-organismen werden ontdekt aan het eind van de negentiende eeuw en de eerste praktische toepassing van UV was in de desinfectie van water. Dit blijft het gebruik waaraan UV meestal vandaag wordt geassocieerd en het is waar dat de technologie voor het behandelen van water kan worden beschouwd als relatief goed geaccepteerd in de voedingsmiddelenindustrie en andere industrieën. UV sterilisator kan gebruikt worden in drink-, voedingsindustrie-, drank-, afvalwater- en zwemwater enz.
1.Working Principles
Ultraviolet of UV is een type energie die in het elektromagnetische spectrum voorkomt, dat tussen röntgenstralen en zichtbaar licht ligt. Hoewel we het UV-licht of de stralen niet kunnen zien, worden we elke keer blootgesteld aan de zon. , UV licht is verantwoordelijk voor het veroorzaken van zonnebrandingen.
UV-waterzuiveringssystemen maken gebruik van speciale lampen die UV-licht van een bepaalde golflengte uitstralen die op basis van hun lengte het vermogen hebben om het DNA van micro-organismen te verstoren. Deze UV-lichtgolven worden ook aangeduid als het germicale spectrum of frequentie. De frequentie die gebruikt wordt bij het doden van micro-organismen bedraagt ​​254 nanometer (nm). Zoals water door een UV-waterzuivering systeem, zijn levende organismen in het water blootgesteld aan UV-licht dat de genetische code van het micro-organisme aanvalt en herschikt de DNA / RNA, waardoor het vermogen van het micro-organisme om te functioneren en te reproduceren. Wanneer een micro-organisme niet meer kan reproduceren, kan niet repliceren en kan dus niet besmetten andere organismen waarmee het contact heeft. Dit proces om water aan UV-licht bloot te stellen is eenvoudig maar effectief, waardoor 99,99 procent van de schadelijke micro-organismen wordt vernietigd zonder dat er chemische stoffen worden toegevoegd aan water.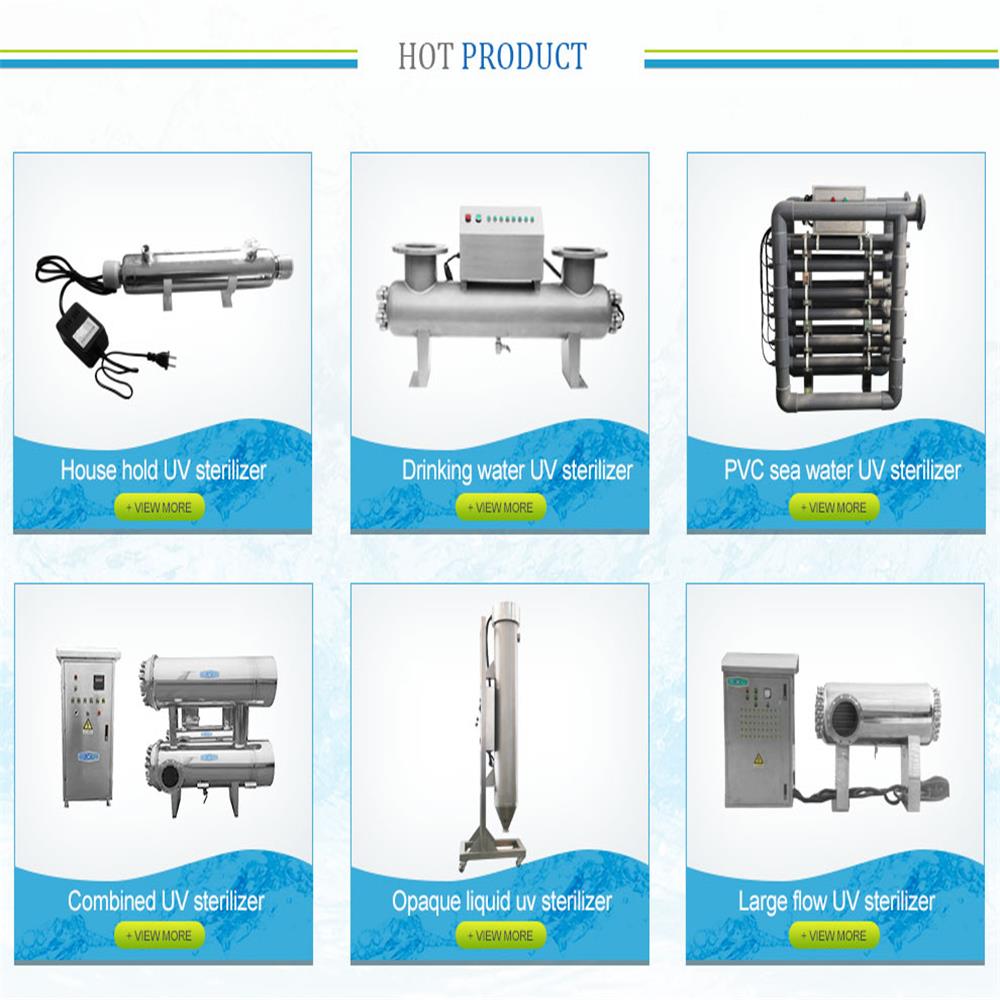 2. Product Introductie
UV-sterilisatie is een bewezen technologie voor het veilig beheersen van bacteriën, virussen en het verminderen van gemeenschappelijke waterbehandelingschemicaliën zoals chloor.
Guanyu Ultraviolet Drinkwater UV kan gemakkelijk worden aangepast aan de binnenkomende waterlijn van uw huis of bedrijf. Gemaakt van 304 of 316 RVS die Electro-gepolijst en passivated is. Deze stevige eenheid vereist elke 12 maanden een lampverandering.
De UVS van de RVS-serie zijn ideaal voor vijvers, aquaria en waterfuncties. Deze eenheden zijn gemaakt van 316 RVS elektropolished en passivated. Roestvrijstalen eenheden hebben functies die zorgen voor snelle installatie en eenvoudig onderhoud. De prestaties worden gegarandeerd bij grootte, geïnstalleerd en bediend volgens onze instructies.
Ook produceren we PVC-materiaal Sterilisator, voornamelijk gebruikt in het omgaan met afvalwater en Zee landbouwgebied.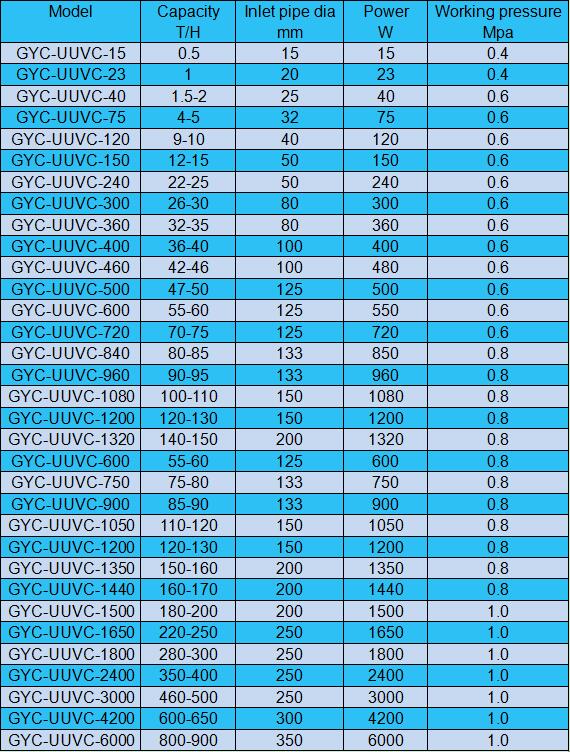 3. Ons team
Guanyu Environmental Corp., LTD. is al meer dan 11 jaar in de productiebedrijf geweest.
· Productieteam
· Research & Development Team
· Verkoop team
· Service & Applicaties Team
Wij zijn een van de toonaangevende fabrikanten van UV Sterilisator en andere waterapparatuur in China. Als u service nodig hebt, ondersteunen applicaties, gereedschap of hulp bij het vinden van de juiste machine voor uw bedrijf, neem dan contact op. Door de jaren heen hebben we klantenbehoeften aangeboden, variërend van woningen, fabrieken en universiteiten, naar de zeer gespecialiseerde eisen voor medische en consumptiegoederen.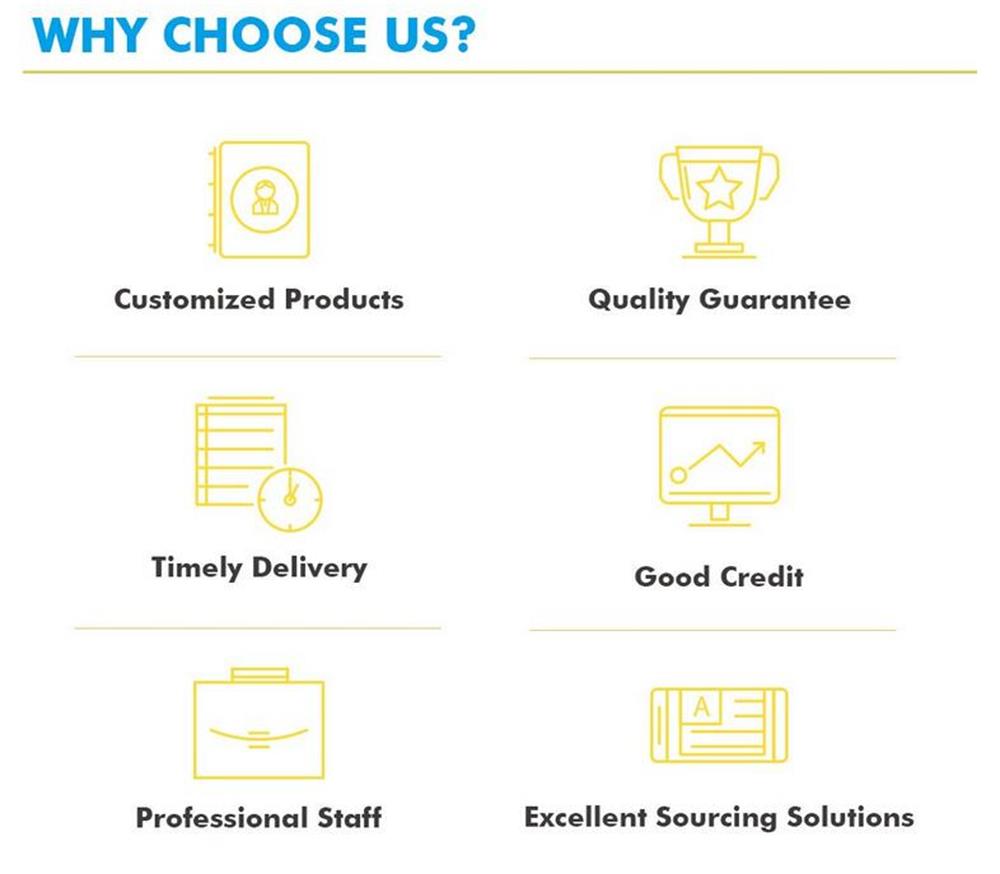 4. Bereik van toepassing
Guanyu UV sterilisatoren voor medische voorzieningen, farmaceutische productie, gemeentelijk gereinigd water, aquacultuur en drinkwater. Wij produceren ook een volledig assortiment eenheden voor residentiële en commerciële aquaria, zwembaden en vijvers. Als innovator in de industrie leiden onze ontwerpen tot een maximale UV-dosering, zodat apparatuur met een kleinere voetspoor wordt gebruikt die de hogere stromingssnelheden efficiënt behandelt.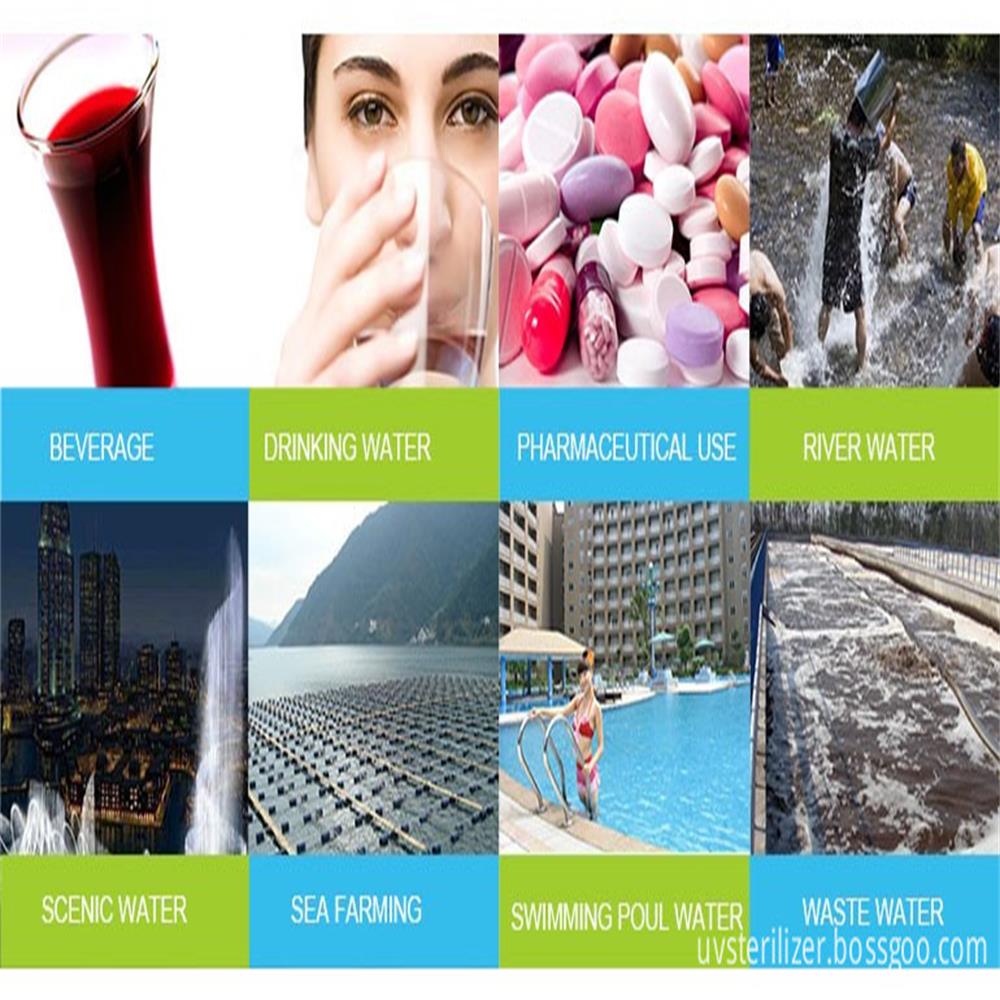 Product Categorie : UV sterilisator > Tap Water UV Sterilisator