Tetra Pond UV Sterilisator UV Stralen Sterilisatie Vervangen UV Lamp Water Behandeling
Ultraviolet lichtbehandeling is een erkende en bewezen methode van desinfectie van water heeft verschillende voordelen boven andere desinfectie werkwijzen zoals chlorering, ozonisatie, etc - .UV licht voegt niets toe aan het water, zoals ongewenste kleur, geur, smaak , Of smaak, of schadelijk bijproducten produceren. Het voegt alleen energie in de UV-straling toe. Ook vereist UV-desinfectie slechts een fractie van de contacttijden die nodig zijn bij andere desinfectiemethoden. Het is snel, efficiënt, effectief, economisch en milieuvriendelijk.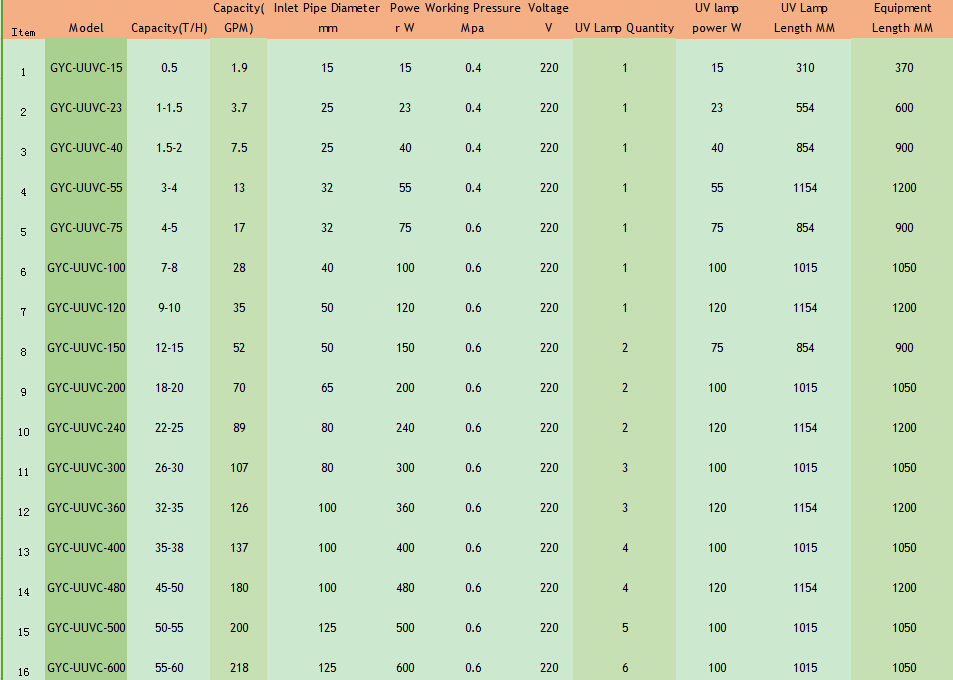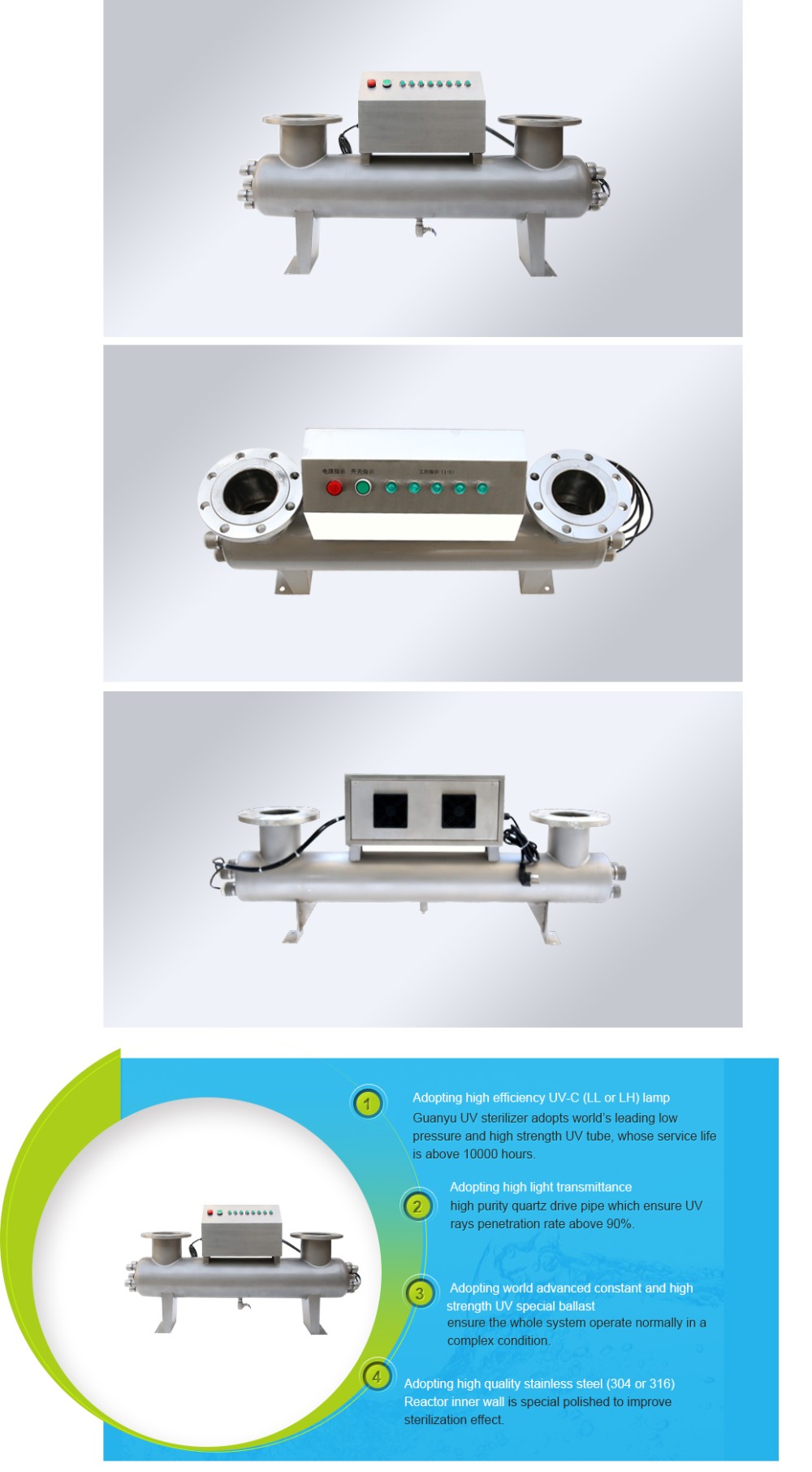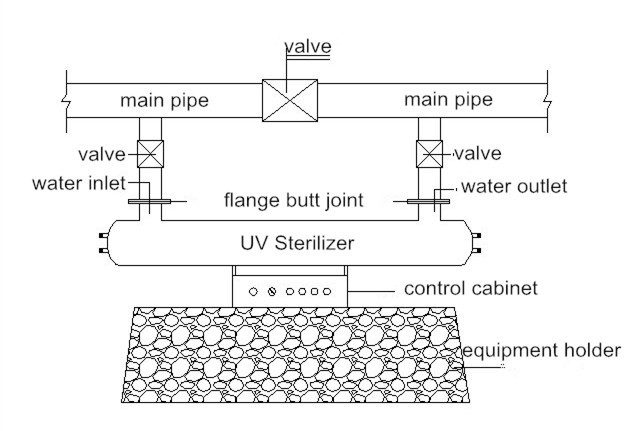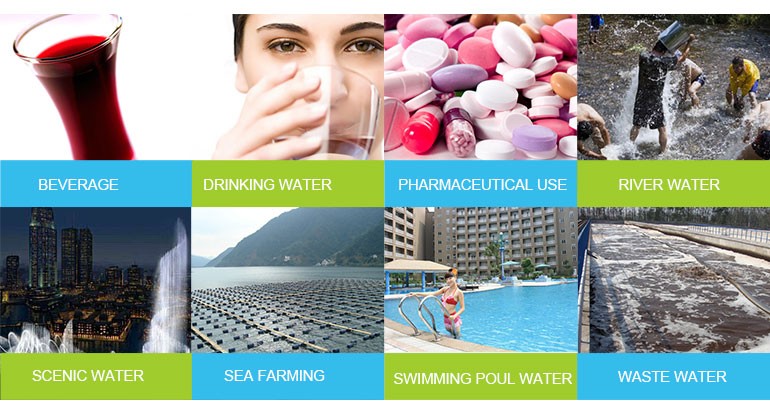 In vergelijking met andere desinfectievormen heeft UV sterilisator de volgende voordelen:
O Hoge efficiënte sterilisatie: doden normaal gesproken 99% -99,9% bacteriën binnen 1 tot 2 seconden.
O Breed spectrum: UV-stralen hebben het breedste spectrum, bijna alle bacteriën en virus vermoorden.
O Geen secundaire vervuiling: voeg geen chemisch middel toe, het veroorzaakt geen secundaire vervuiling voor water en omgeving, verander geen ingrediënten in water.
O Veilig en betrouwbaar om te werken: Traditionele desinfectietechnologie, zoals chloride en ozon, de desinfectiemiddelen zelf zijn zeer giftig en brandbaar. Terwijl UV sterilisator niet zo'n mogelijk veiligheidsgevaar heeft.
O Laag onderhoudskosten: UV sterilisator heeft een klein gebied (en heeft een eenvoudige structuurbehoefte, zodat kleinere totale investering en lagere bedrijfskosten gemakkelijk te bereiken zijn). Het kost slechts een half dan chloor desinfectie in kiloton waterbehandeling.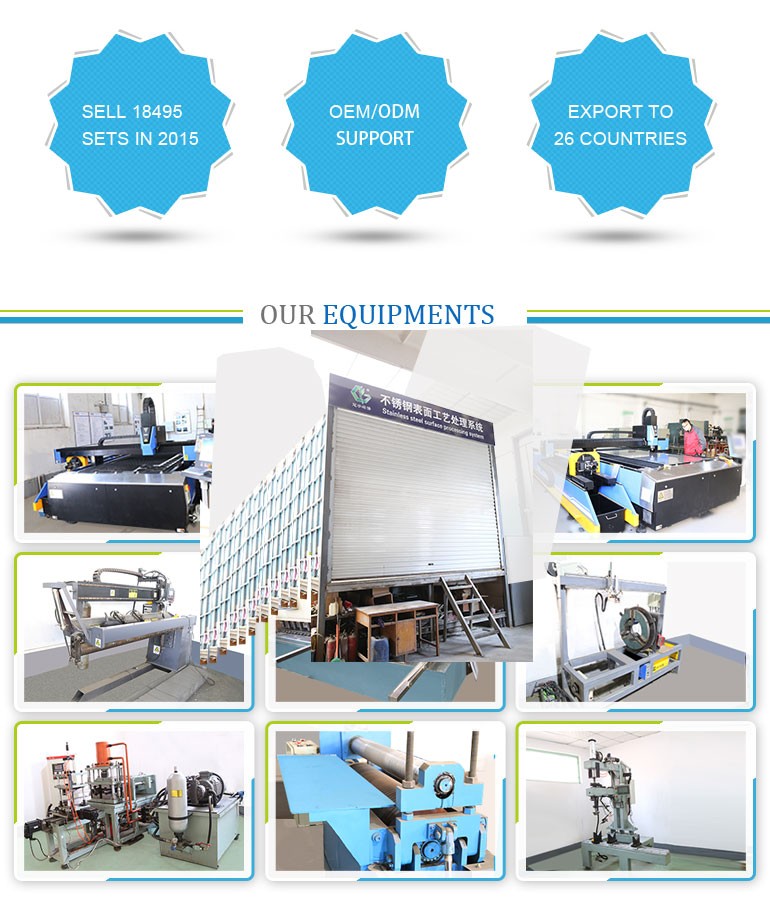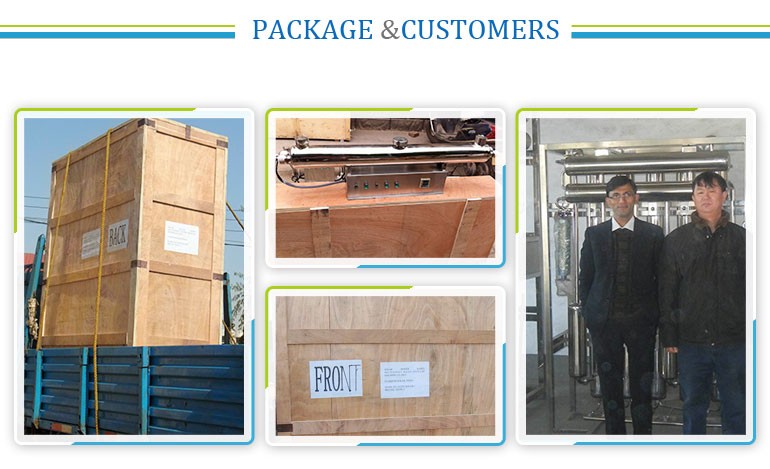 Product Categorie : UV sterilisator > Huishoudelijke Type UV Sterilisator