UV behandeling water voor drank ongezuiverd water
The UV desinfectie watersysteem NIET bedoeld voor de behandeling van water dat heeft een voor de hand liggende verontreiniging of opzettelijke bron, zoals ongezuiverd rioolwater, noch is de eenheid die bestemd zijn om te converteren van afvalwater naar microbiologisch veilig drinkwater.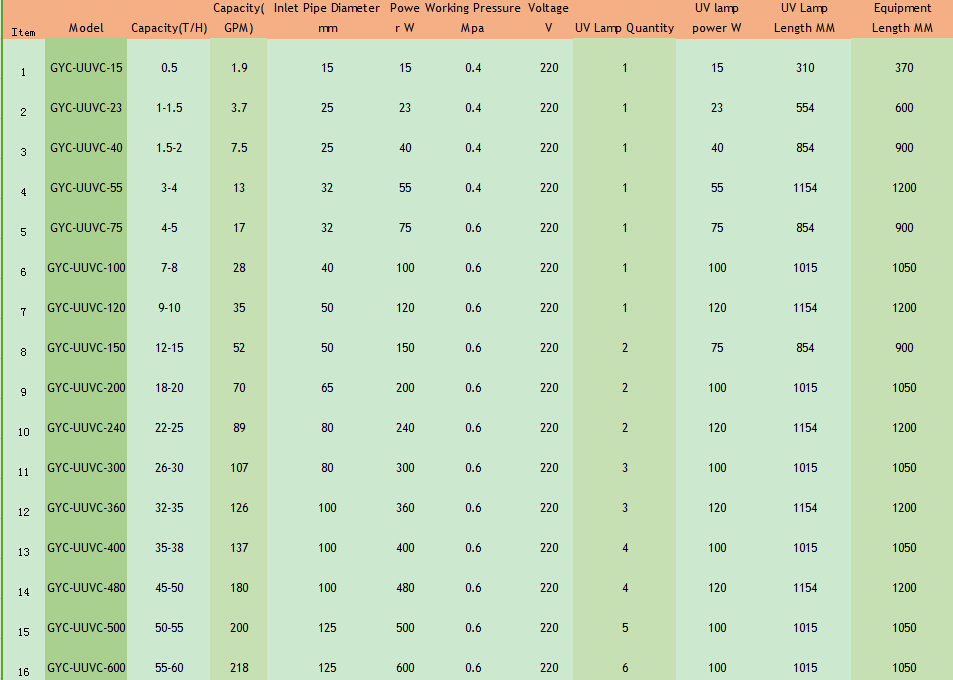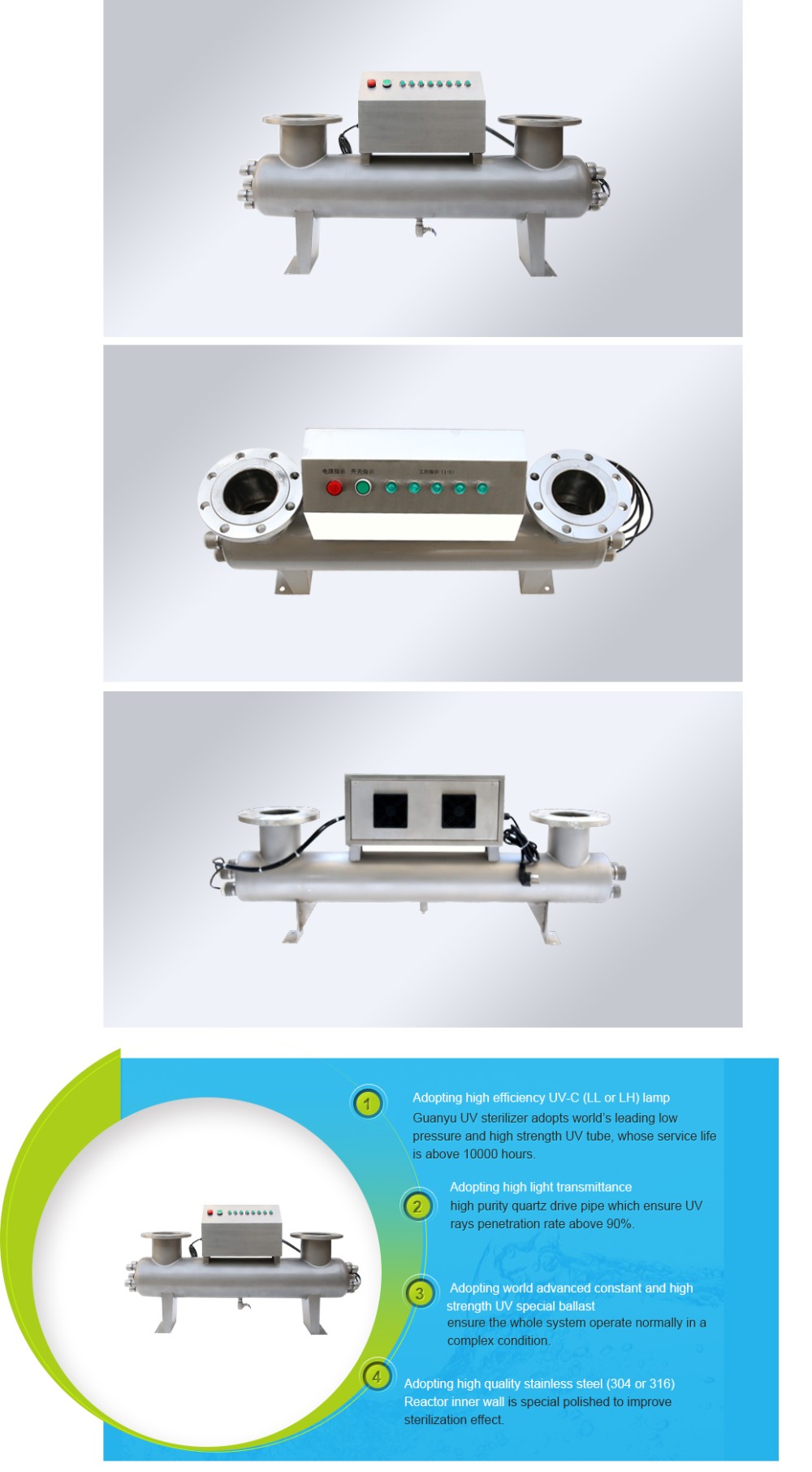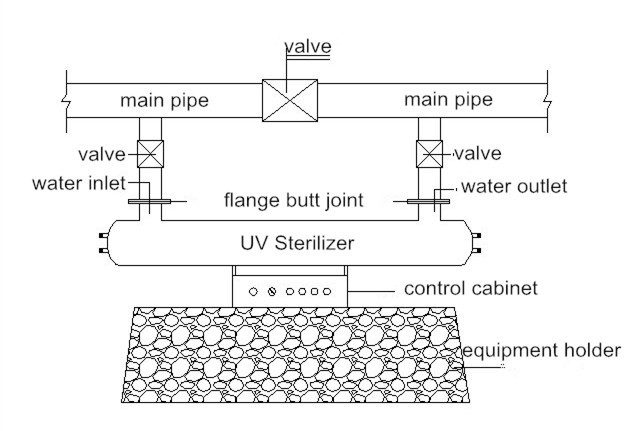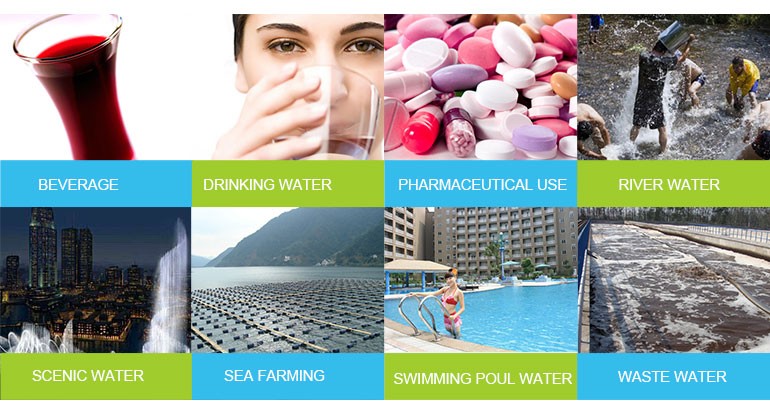 In vergelijking met andere vormen van desinfectie, UV sterilisator heeft de volgende voordelen:
Ø hoge efficiënte sterilisatie: normaal 99-99,9% bacteriën te doden binnen 1 tot 2 seconden.
Ø breed spectrum: UV-stralen heeft het breedste spectrum, het doden van bijna alle bacteriën en virussen.
Ø geen secundaire vervuiling: niet elk chemisch agens toevoegen, er niet toe leidt dat secundaire vervuiling van water en omgeving, verander niet alle ingrediënten in water.
Ø veilig en betrouwbaar te bedienen: traditionele desinfectie technologie zoals chloride en ozon vast, de te gebruiken ontsmettingsmiddelen zelf zijn zeer giftig en brandbaar materiaal. Hoewel UV sterilisator geen dergelijke potentiële veiligheidsrisico heeft.
Ø laag onderhoud fee: UV sterilisator een klein oppervlakte (en hebben een eenvoudige structuur vereiste, zodat kleinere totale investeringen en lagere kosten van de operatie gemakkelijk zijn te bereiken). De kosten slechts de helft dan chloor ontsmetting in kiloton waterbehandeling.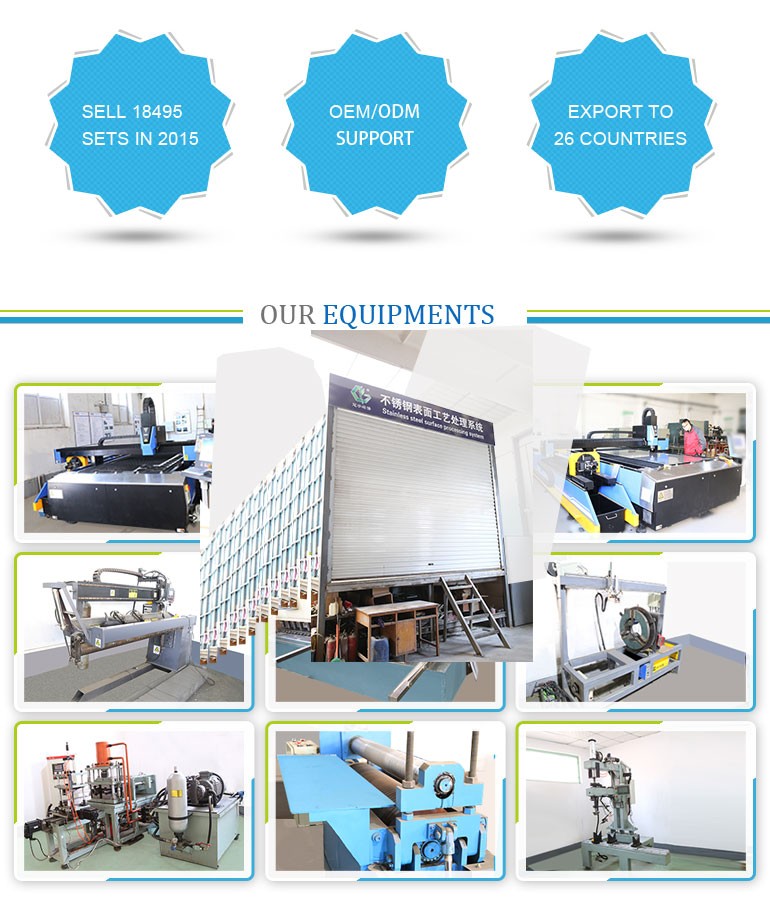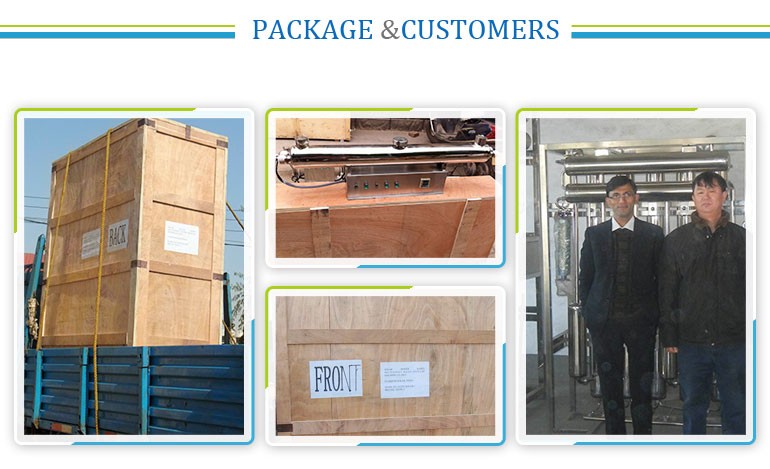 Product Categorie : UV sterilisator > Voedsel de UV-ruwe Water sterilisator